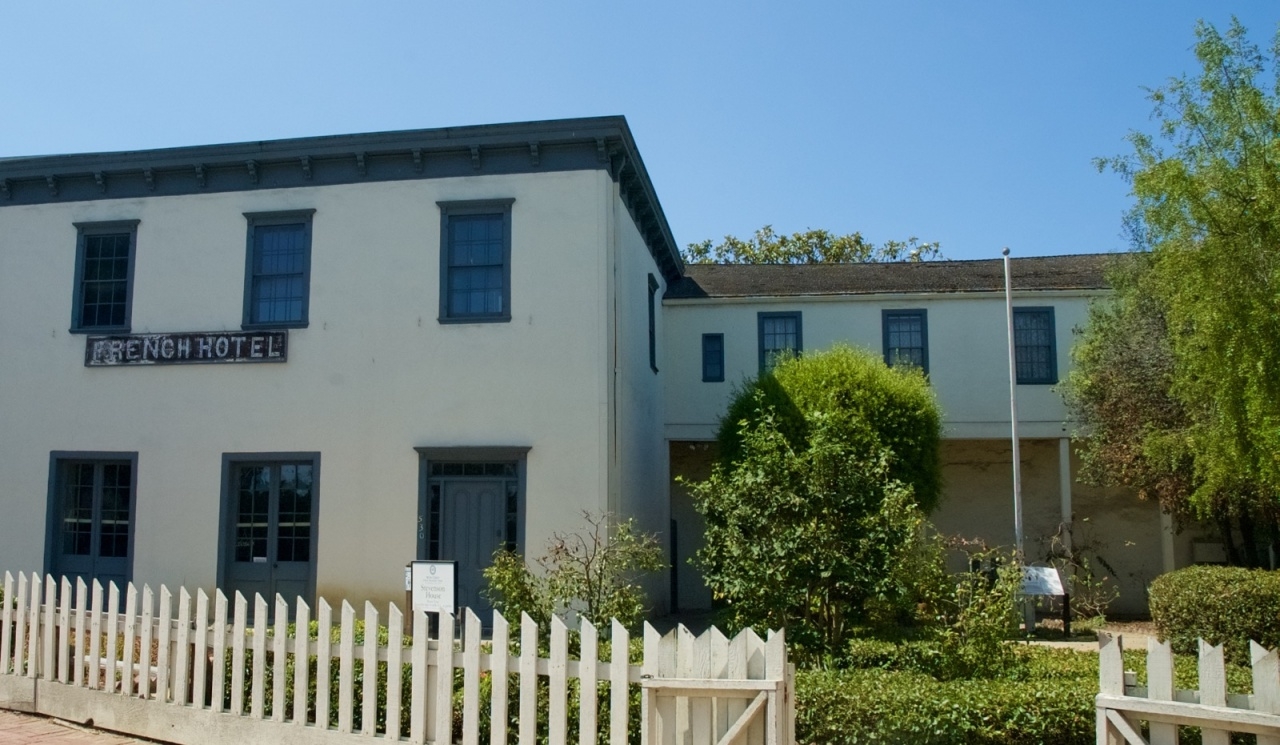 Monterey State Historic Park is excited to announce that our guided tours of Larkin House and Stevenson House have returned! House tours, lasting 45-60 minutes, are now offered on Thursdays, Fridays, and Saturdays. Stevenson House tours are offered at 10am on those days; Larkin House tours are offered at 2pm.
Tickets are $10 for adults; free for children 17 and under. Tickets can be purchased on location starting 15 minutes before the tour. Group size is limited to 8 people per tour. For more information, please visit our website or contact the Pacific House Museum at 831-649-2907. (Pacific House, located at 10 Custom House Plaza, is open Tuesday - Sunday,10am-4pm.)
Monterey State Historic Park House Tours showcase both the buildings' important roles in Monterey's history along with the impressive art work and antiques located inside each home.
Stevenson House (530 Houston Street) was a temporary home of the world-famous writer Robert Louis Stevenson in 1879. Though he only spent a few months staying in the boardinghouse that occupied the adobe structure at that time, his family later donated many of his personal possessions to the building, where they are currently on display. It is now one of the best collections of Stevenson artifacts found in the world today. The building's rich history includes a stint as the hub of Monterey's art scene in the 1920s and as a showroom for interior designer Frances Elkin after that.
Larkin House (464 Calle Principal), built in 1835, is a two-story adobe brick building that is known for being one of the area's best examples of Monterey Colonial architecture. It is also notable for being the home of Thomas Larkin, the first and only U.S. consul to California during Mexican rule. Its interior is furnished with striking artwork and furniture from around the world.
More Info