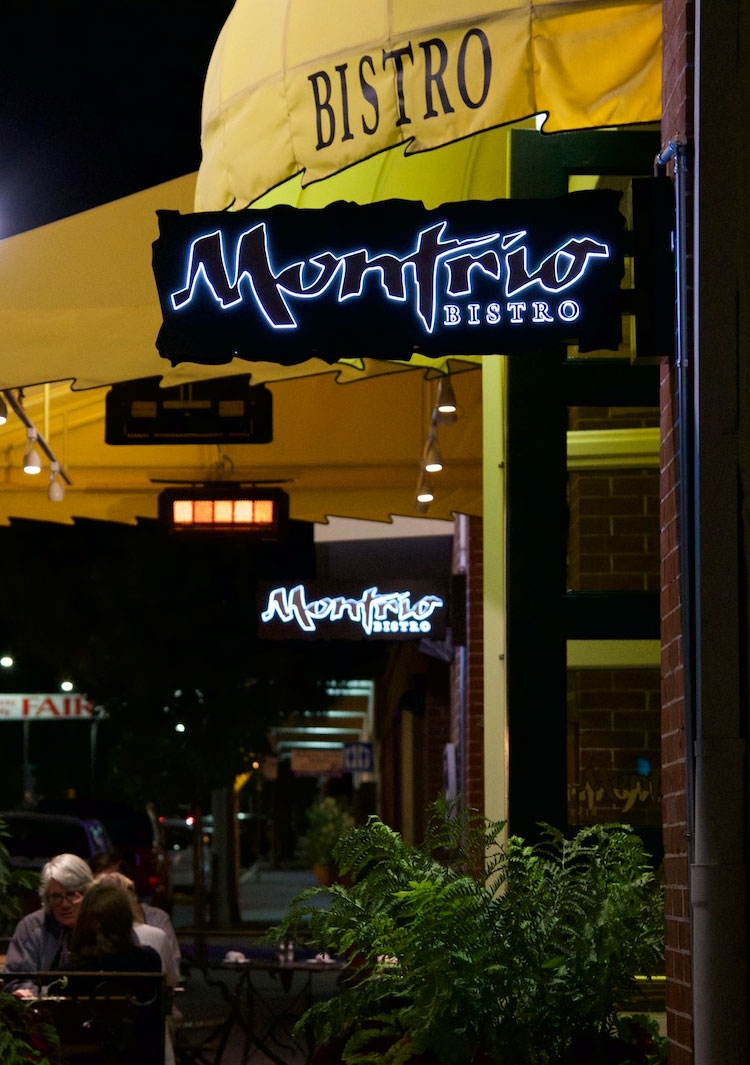 Montrio Bistro, located at 414 Calle Principal in Downtown Old Monterey, has extended its "Pick It Up - Pay It Forward" fundraising campaign. Now through February 28, 10% of all proceeds from all take-out orders made at Montrio will be donated to JCM United. (Please note: this is for take-out orders only, and does not apply to delivery orders.)
Jews Christians Muslims (JCM) United is a charitable, non-profit organization led by a group of interfaith religious leaders from the Monterey Peninsula. The organization's purpose is to offer opportunities for people of these three faiths to work, learn, love, and grow in relationship with one another by running the Abraham's Tent Soup Kitchen in Seaside as well as by providing other educational and social activities.
Visit Montrio's website to view our take-out menu and place your pick-up / take-out order at 831-648-8880.
More Info