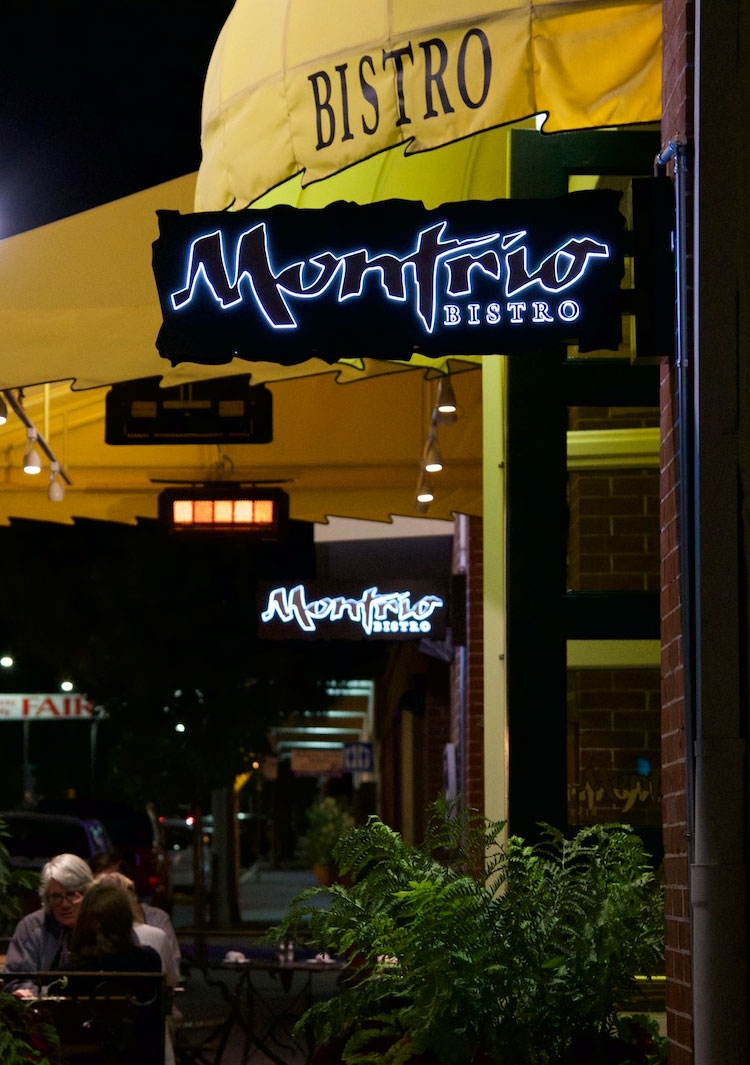 Montrio Bistro, located at 414 Calle Principal in Downtown Old Monterey, has extended its fundraiser in support of the Food Bank for Monterey County. With the "Pick It Up, Pay It Forward" campaign, now lasting through December 31, 2020, 10% of all proceeds from take-out orders will be donated to the food bank. (Please note: this is for take-out orders only, and does not apply to delivery orders.)
With the difficulties of the pandemic, food banks are struggling to keep up with growing demand. So come and pick up your favorite meal today to help us support this cause! Our dishes make your taste buds feel great and nothing feels better than helping others in need.
Ken and Mona Donkersloot, owners of Montrio Bistro, Tarpy's Roadhouse, and Rio Grill restaurants, have a new goal to raise $50,000 across all three restaurants. Visit Montrio's website to view our take-out menu and place your pick-up / take-out order at 831-648-8880.
More Info