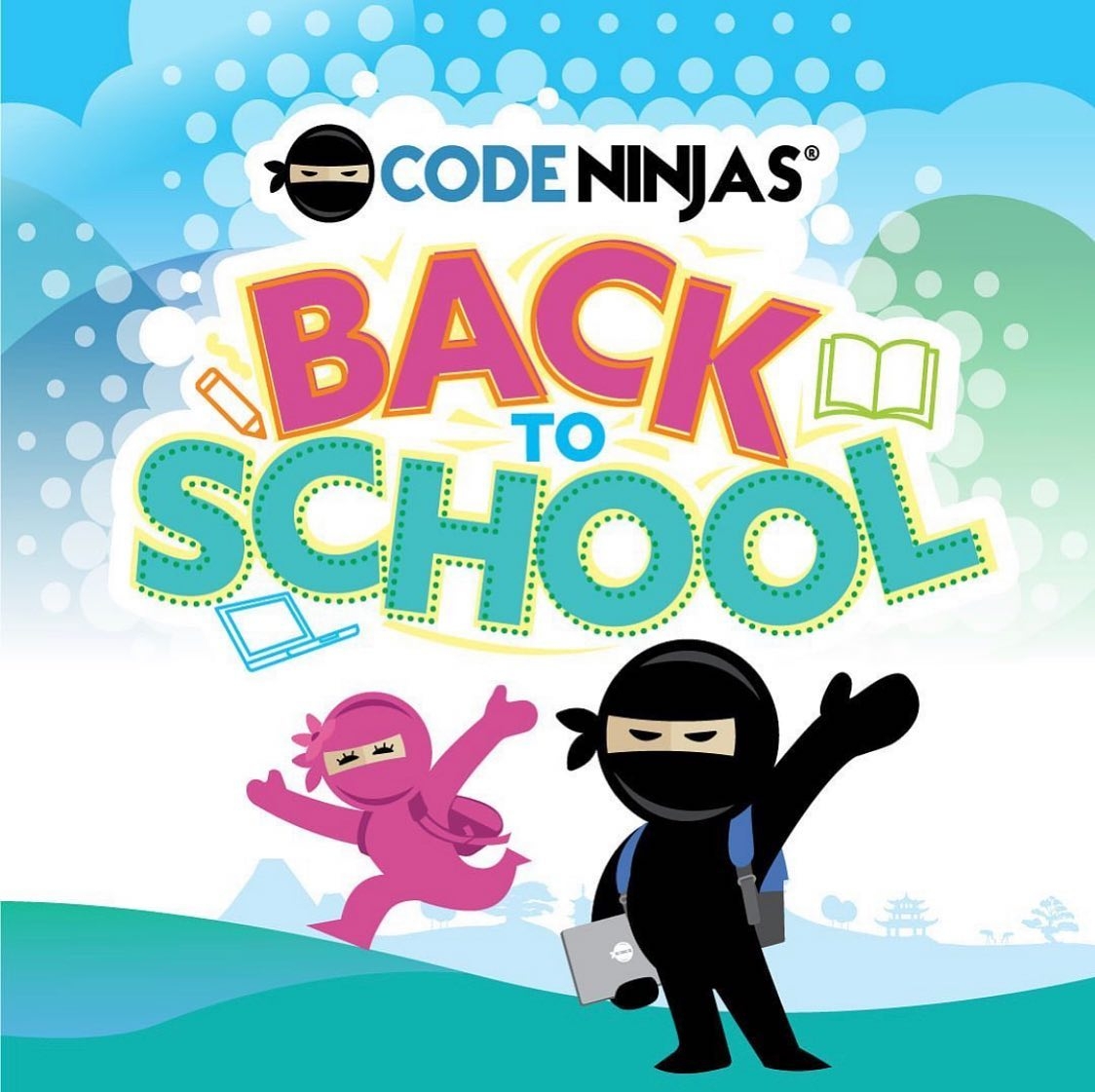 Back-to-School activities are now taking place at Code Ninjas, located at 469 Pacific Street in Downtown Old Monterey. We have invested over $15,000 in the newest and freshest gaming laptops. With these new HP Omen gaming laptops, coding, engineering, and robotics can be taught to our students with greater ease. We've also upgraded our curriculum and added many programming opportunities for our students.
New to the Code Ninjas dojo:
Modding with Minecraft
Flight Simulators
Rubix Cube showdown with Sensei Bogdan
Overwatch Introduction with Sensei Evan
Fortnite Creator
Javascript Web Development with Sensei Evan
Please contact Code Ninjas Monterey at 831-200-3924 or via e-mail to learn more. You can also book a free 30-minute session and tour.
At Code Ninjas Monterey, kids ages 7-14 learn to code in a fun, non-intimidating way – by playing and building video games they love. Kids have a blast and can't wait to come back. Parents are thrilled as their children gain confidence and new skills including coding, math, logic, and problem-solving and as they progress from white to black belt. Our core promise is: kids have fun, parents see results. We believe in these words so much that it's written on the walls in our center.
More Info