MIIS Talk: Monterey Peninsula, Hollywood's Playground
This event has already passed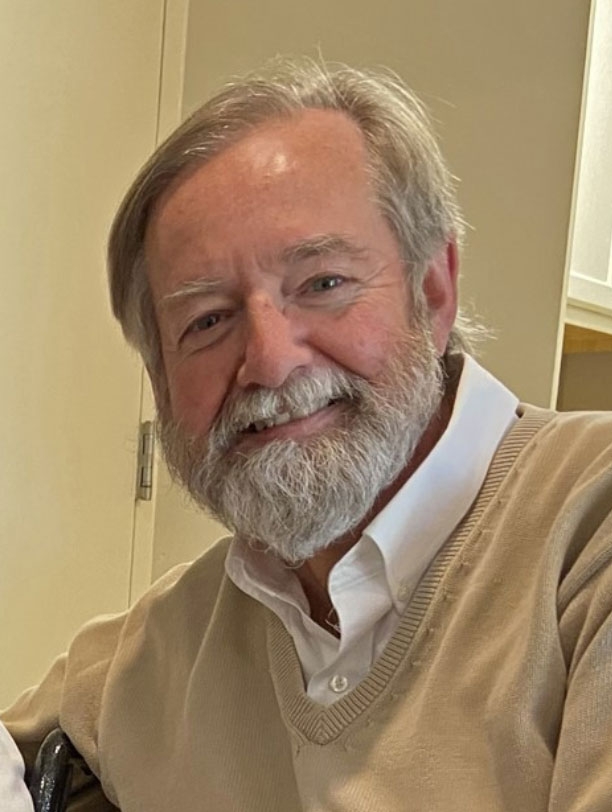 The Vice President's Office at the Middlebury Institute of International Studies presents a talk by Neal Hotelling entitled Monterey Peninsula: Hollywood's Playground on Friday, September 29, 6pm-8pm at Irvine Auditorium. This event is free and open to the public.
The Monterey Peninsula has long been an attraction to artists. When the new medium of motion pictures became an art form it attracted those artists as well. The Peninsula's diverse settings are ideal for depicting locations around the world. When stars came to film, they quickly realized it was also an idyllic getaway and became Hollywood's Playground.
For more than 30 years, Neal Hotelling has displayed his broad understanding of the historic tapestry of the Monterey Peninsula through lectures, books, documentaries, and (since 2019) through his weekly History Beat column in the Carmel Pine Cone. Hotelling is also a film buff and touched on Hollywood's love of the Monterey Peninsula in his first book, Pebble Beach Golf Links: The Official History.
Event Details
499 Pierce St
Monterey, CA 93940