Old Monterey Marketplace and Farmers Market
Repeats Weekly on Tuesdays from Jun 15 2021 to Dec 21 2021.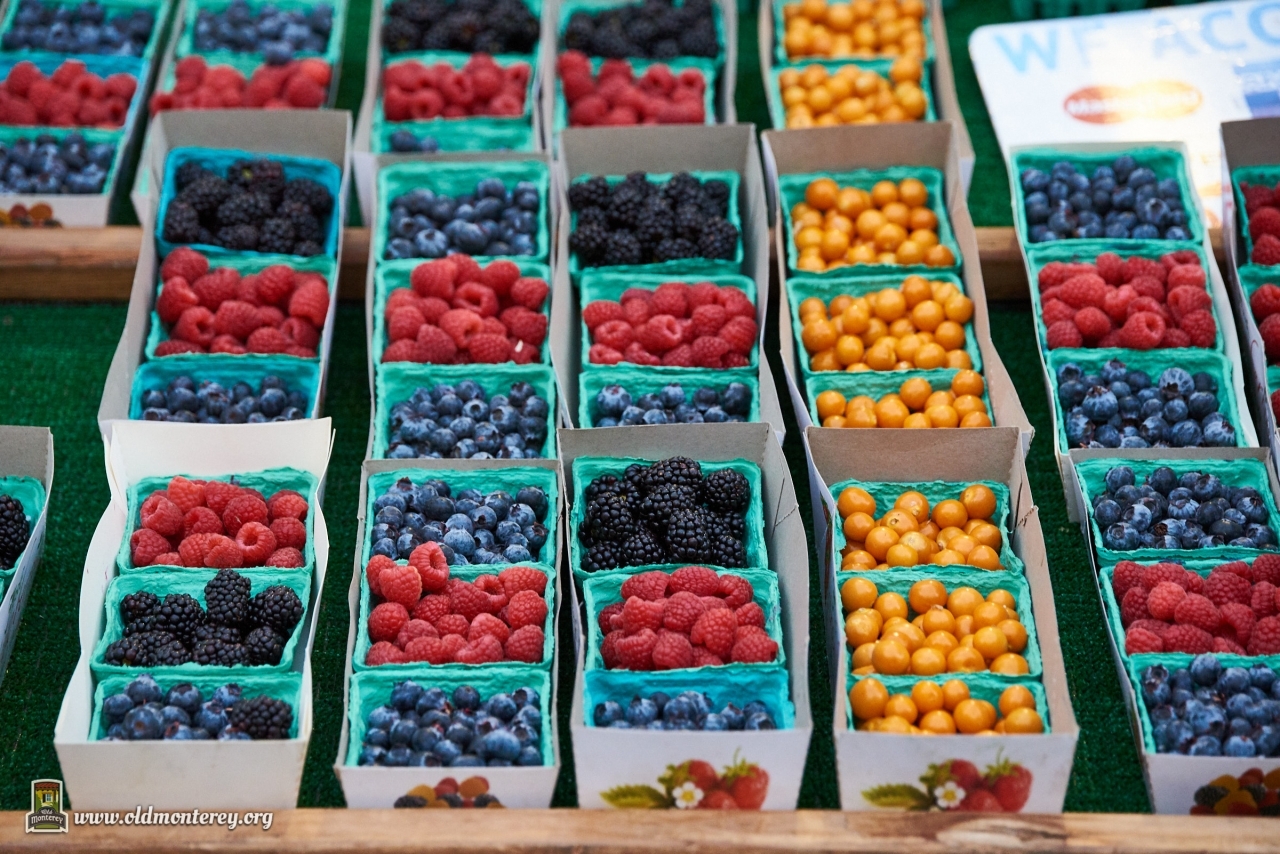 The Old Monterey Marketplace and Farmer's Market is back! The market has returned to Alvarado Street every Tuesday, 4pm-8pm, featuring local produce, crafts, and food vendors. We'll be open rain or shine.
Update: Monterey firefighters have announced they will continue Covid vaccinations at the Farmers Market on Tuesdays, 4pm-6pm, for as long as demand continues! The market is offering free Covid vaccines (all three - Pfizer, Moderna, and J&J). Lightspeed Testing continues to offers free rapid antigen Covid testing (PCR tests also available) at the market, 4pm-6pm. No appointment necessary - just show up.
Event Details
Alvarado and Franklin
Monterey, CA 93940