Old Monterey Marketplace and Farmers Market
This event has already passed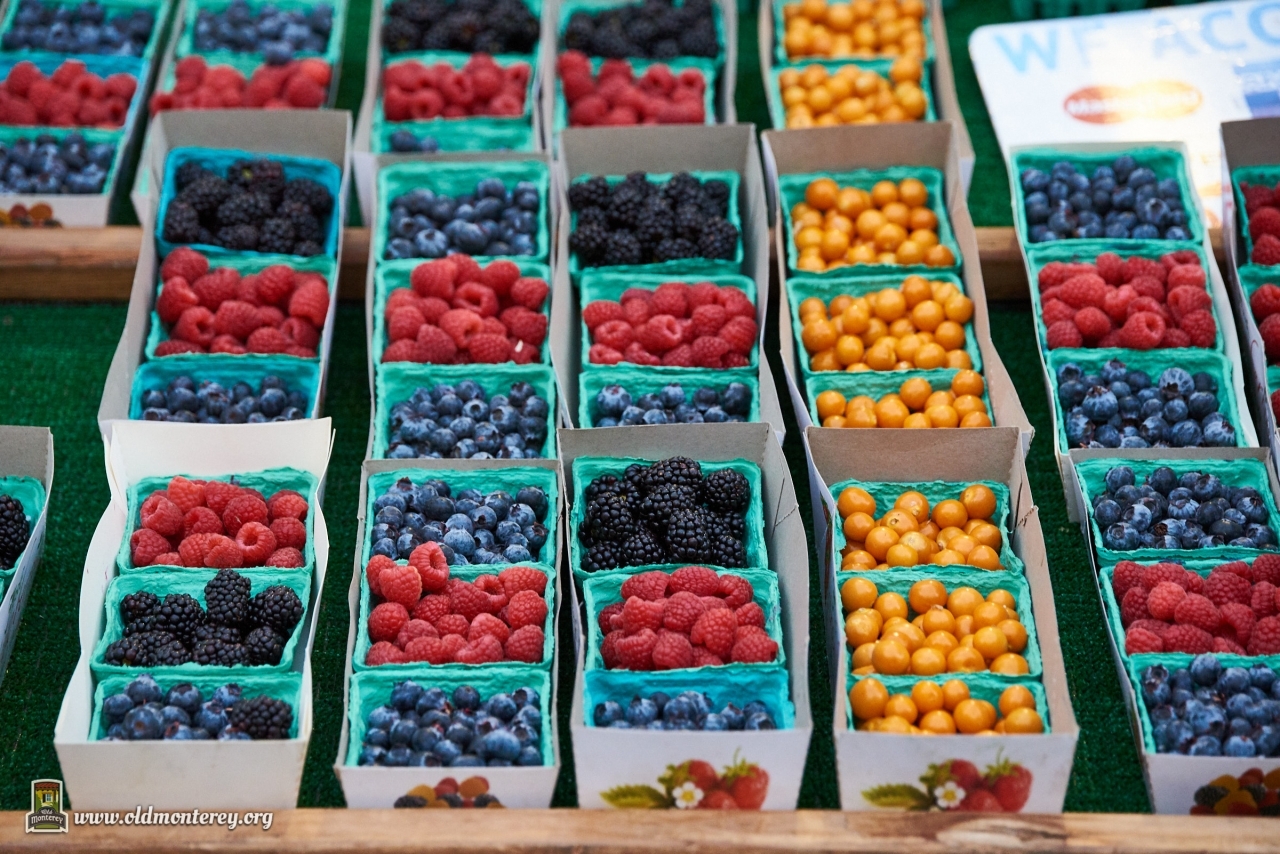 The Old Monterey Marketplace and Farmers Market is held on Alvarado Street every Tuesday, 4pm-8pm, featuring local produce, crafts, and food vendors. We're open rain or shine. You're invited to come explore!
Covid testing is offered at the market, 4pm-6pm. Rapid tests are free for everyone, and PCR tests are free if you have health insurance. You can register online, but no appointment is necessary.
The market is no longer offering Covid vaccines. Looking for a place to get vaccinated or boosted? Please visit MyTurn.ca.gov.
Event Details
Alvarado and Franklin
Monterey, CA 93940