Monterey Magic Club Presents Simone Turkington
This event has already passed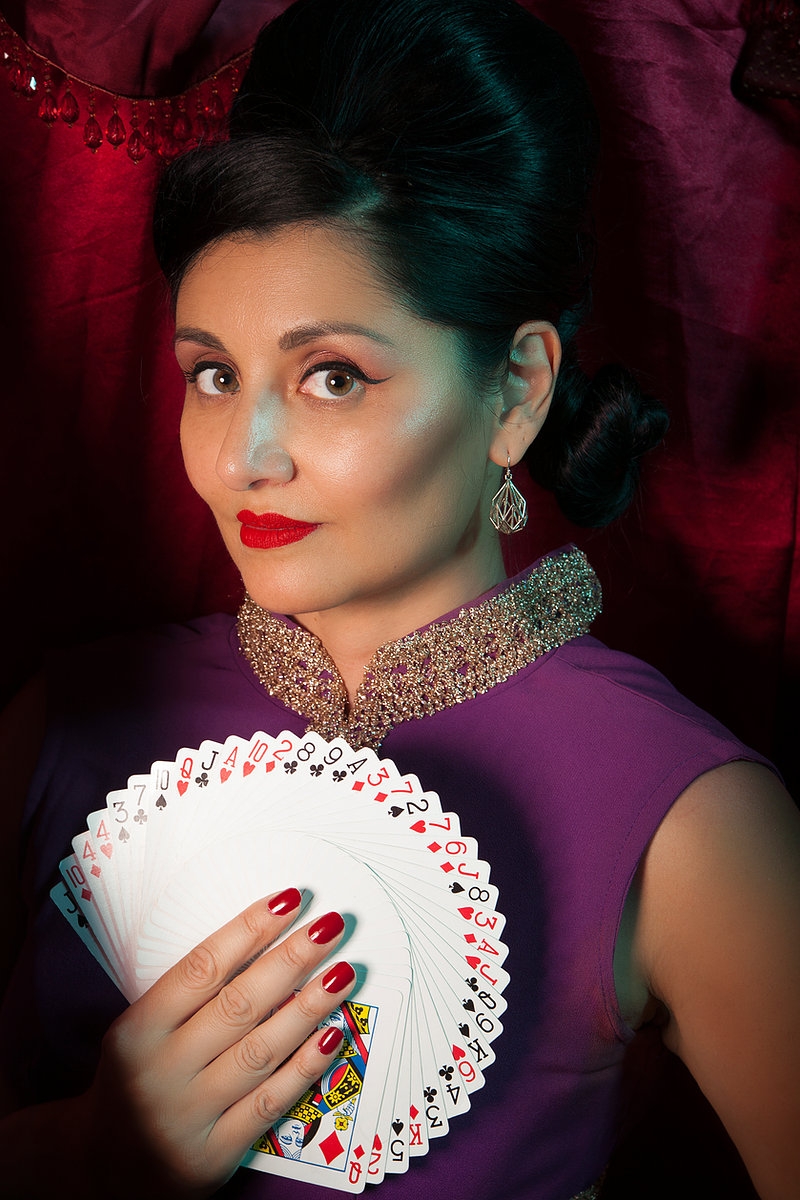 Monterey Magic and Comedy Club is pleased to announce that our daily Magic Fusion show will feature magician Simone Turkington June 23-28 every night at 7pm and Sat at 4:30pm. Purchase your tickets online today.
Simone Turkington brings a cool, mod, 1960s aesthetic to her show rarely seen these days. Her music choices will have your feet tapping and her rapport with the audience will leave a smile on your face while her visual, card, and mentalism effects will amaze you.
Simone has taken her unique style of magic around the US and the world. She is a regular performer at the mecca of magic, The Magic Castle. She has been featured in KTLA's LA Unscripted, The Washington Post, Genii magazine, and is a regular contributor to the Hocus in Focus column in The Linking Ring magazine.
Event Details
5 Custom House Plaza
Monterey, CA 93940