Ashtanga Vinyasa Yoga Kickstarter Workshop at Monterey Yoga Shala
This event has already passed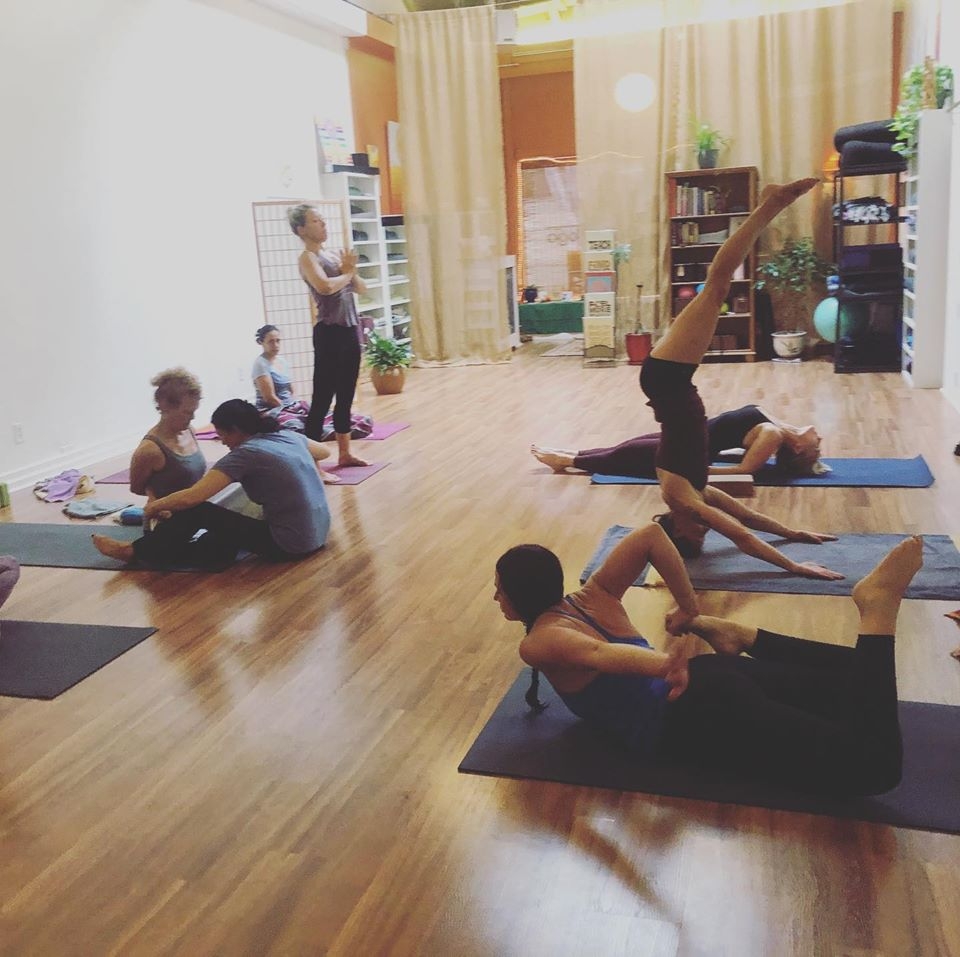 Learn the fundamentals of Ashtanga Vinyasa yoga! Offered on the first Saturday of each month, 11am-1pm, Monterey Yoga Shala's Kickstarter Package will introduce you the basics of the Ashtanga method. Please register on our website or drop in.
Open to all ages and abilities, this class is highly recommended for anyone interested in starting a self-practice or those desiring a deeper and more personal experience within a led-class setting.
Students will learn to tap into their breath (vinyasa), utilize the drishti for external and internal guidance, and become familiar with the Surya Namaskars and the Vinyasa count.
Fee is $108 and includes: a 2 hour workshop/ personalized instruction, a monthly unlimited class pass, Surya Namaskar cheat sheets, and tips, best practices, and ongoing support and guidance for developing a consistent and inspired practice at home, at the shala, or anywhere life may lead you!
Event Details
2 Portola Plaza
Monterey, CA 93940