Pilates Monterey Open House for Teacher Training Program
This event has already passed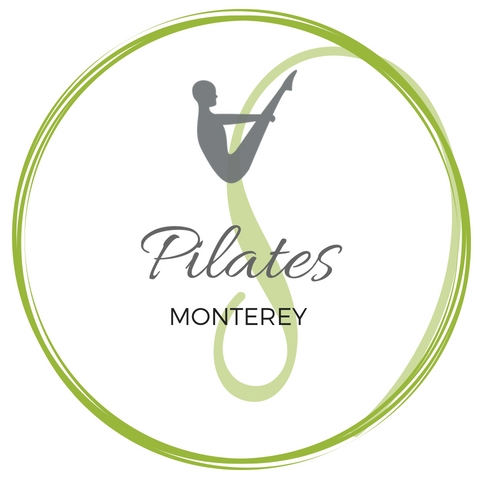 Pilates Monterey invites you to our Open House on Thursday, February 20, 5pm-6pm. Come learn more about our Pilates Teacher Training Program, which begins April 2.
Pilates Monterey's 2020 Teacher Training Program, taught by Andrea Borgman-Quist and Trudy McCrone, both Nationally Certified Pilates Trainers (NCPT), offers comprehensive training and preparation for the NCPT exam, open to all students who successfully complete all 6 modules of the program, a total of 450 hours.
The first module begins on April 2, and the entire course will last until September 28. We will meet Mondays (5pm-8pm), Thursdays (9am-12pm), and some Saturdays (9am-12pm).
Event Details
533 Hartnell St
Monterey, CA 93940