Lecture: "Of Land & Sea: A Tale of Robert Louis Stevenson, John Steinbeck, & Treasure Island"
This event has already passed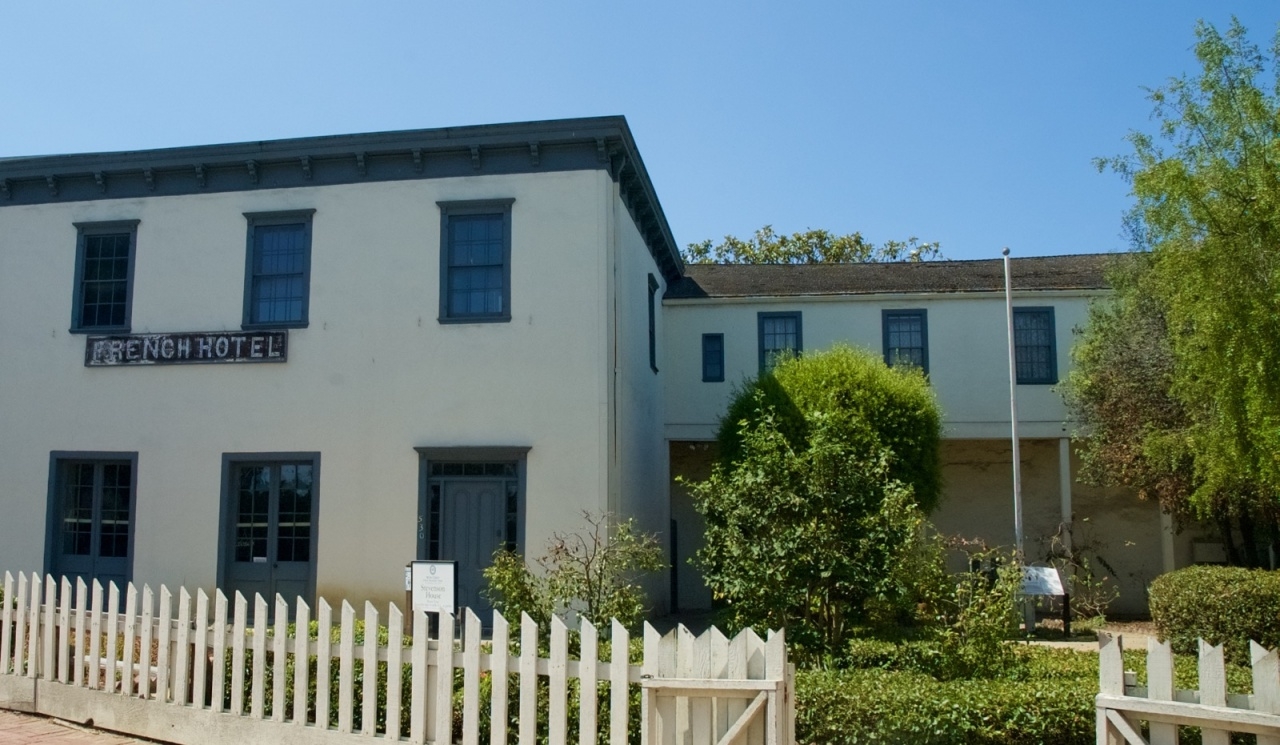 The Monterey State Historic Park Association presents a lecture by local historian John Sanders entitled Of Land and Sea: A Tale of Robert Louis Stevenson, John Steinbeck, and Treasure Island on Saturday, August 31, 4pm-6pm, held at Stevenson House. Advance ticket purchase is required.
Sanders, a storyteller and historian who served at the Naval Postgraduate School for 31 years, will reconstruct the Monterey of old which stirred Stevenson's brilliant imagination and shaped a literary classic: Treasure Island. Sanders recounts that on Stevenson's transformational journey of thousands of miles the writer carried only a knapsack, a valise, and a six-volume set of Bancroft's history of California. When RLS arrived in Monterey in 1879, he found not only the woman he loved but also the forest groves that ended up inspiring him.
Space is limited and tickets will not be sold at the door. Tickets are $15 for the general public, $10 for members of MSHPA and the R.L. Stevenson Club. Tickets may be purchased at the Custom House Store which is open 7 days a week, 10am-4pm, and located inside Custom House at 1 Custom House Plaza. Proceeds will benefit the Monterey State Historic Park Association.