Poetry Bizz Buzz: Learn the Business of Poetry Writing at Old Capitol Books
This event has already passed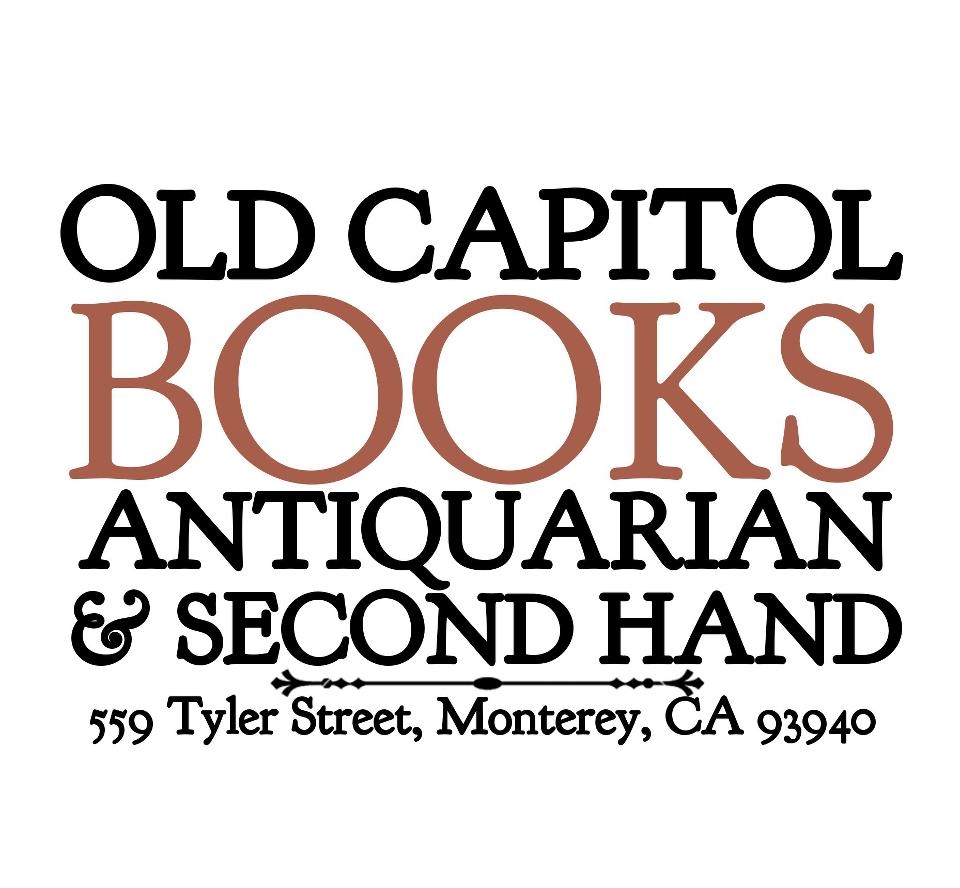 Cynthia Bryant is bringing her practical workshops on the business of writing to Old Capitol Books! This series of four workshops will help poets find their market, read for audiences, and get their poetry in the hands of more people. The series begins on Sunday, May 20 at 4pm. Fee is $35 for all four workshops.
May 20 at 4pm: Poetry World - where do you fit
May 27 at 4pm: Writing Poetry - how to get it out
June 3 at 4pm: Reading Poetry - how to be heard
June 10 at 4pm: Keeping records, making friends
For more than 20 years, Cynthia Bryant has been traveling the path of the business of poetry up and down California. Cynthia was the Alameda County Fair Poetry coordinator 2003-2005, winning an award for bringing poetry readings to the fair. In 2005-2007 and 2011-13, Cynthia was selected Poet Laureate of Pleasanton, California. Cynthia now lives in Monterey with her husband, Allen, and their two Boston Terriers.