Old Capitol Books: The History and Practice of Experimental Poetics
This event has already passed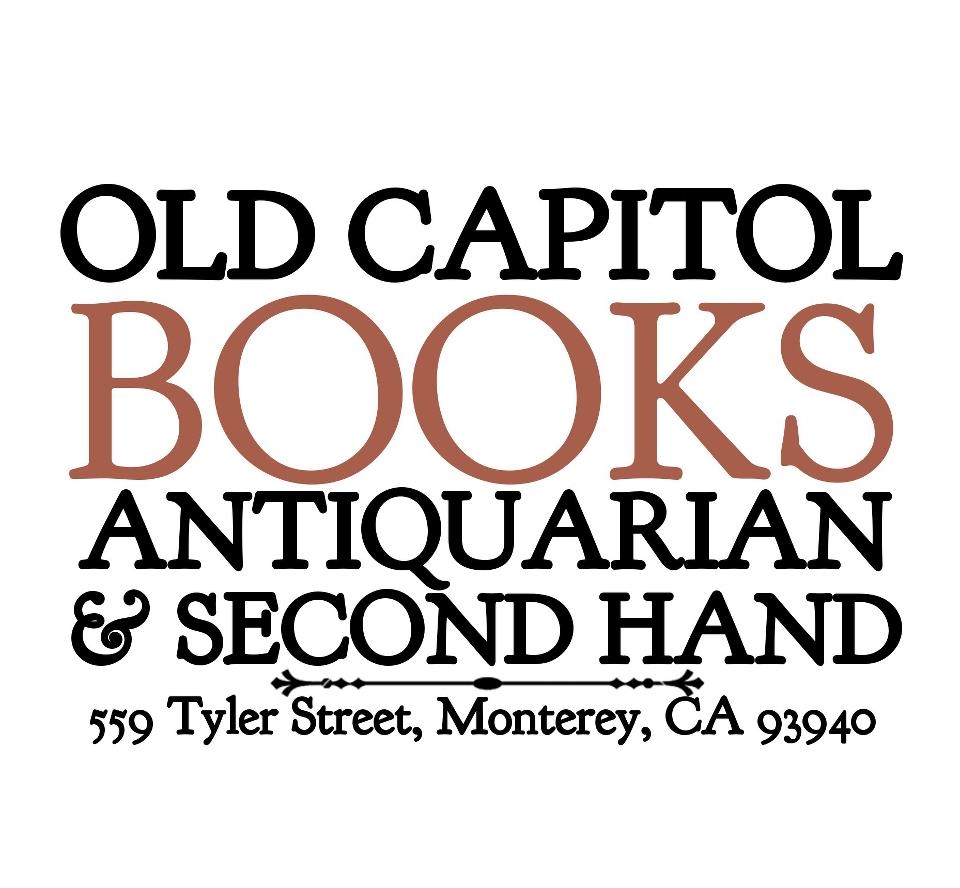 Old Capitol Books presents The History and Practice of Experimental Poetics with Lucas Bailor in celebration of National Poetry Month on Saturday, April 21 at 4pm. This lecture is free and open to everyone.
The lecture will discuss experimental poetry's history and the various ways it is interpreted in contemporary writing. Rather than working through a definition of what experimental poetry is, we will look at ways it has been realized and interpreted in various historical, social, and theoretical contexts. This lecture will focus less on a comprehensive history of experimental poetry and will look more, instead, at various key texts and shifts in aesthetic and poetic focus over time. We will look at writers and periods such as Stéphane Mallarmé, Tristan Tzara and Dada, Concrete Poetry, the New York School, Lyn Hejinian and affiliated L=A=N=G=U=A=G=E poets, and contemporary poets from Myung Mi Kim to Robin Coste Lewis. Bailor will also look at how his own work contributes to this experimental tradition.
Lucas Bailor is a poet from Moreno Valley, California who currently teaches at CSUMB. This fall, he will begin his MFA candidacy at UCSD. His work has recently appeared or is forthcoming in HVTN, Hypnopomp, DUM DUM Zine, and SHARKPACK Poetry Review.