The Listening Place, Readers Theatre Presents "The Skin of Our Teeth"
This event has already passed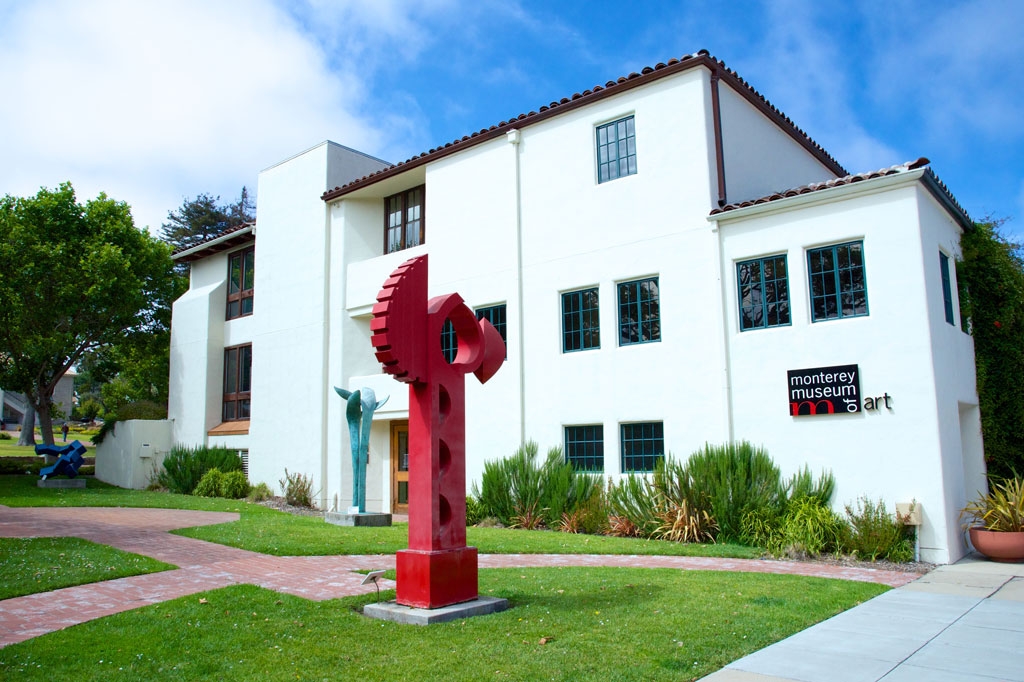 The Monterey Museum of Art on Pacific Street will host The Listening Place, Readers Theater as they present The Skin of Our Teeth, a Pulitzer prize winning play by Thornton Wilder, on two consecutive Sundays, April 15 and 22, at 1:30pm. Admission is free for Museum members, $10 for all others (includes admission to the museum).
A wall of ice is moving down from Canada! Atlantic City is hit by a massive flood! There is a war to end all wars! Dinosaurs and wooly mammoths run around on the front lawn! How will the intrepid Antrobus family cope with all this? While inventing the wheel, the alphabet and the lever, George Antrobus and his family, along with their maid Lily Sabina, do their level best and escape it all. This play takes us on the journey of humankind with all its ups and downs, good and evil, and is a timeless epic of survival.
Event Details
559 Pacific St
Monterey, CA 93940