Posted on November 21st, 2015 by omba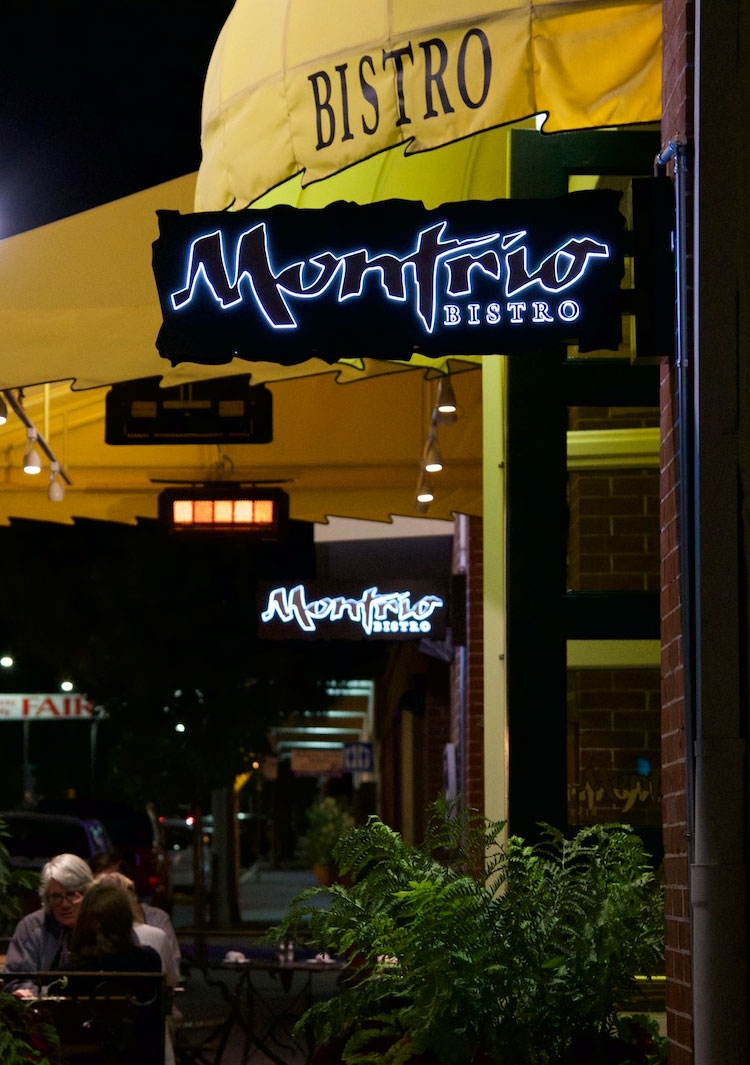 It's warm inside and out with hot toddies at Montrio Bistro on the patio starting November 15, 2015. Throughout the winter months, Montrio will be serving Smoking Firehouse Toddies for $11. Bring a friend!
Our secret recipe includes Laird's applejack brandy, ruby port, baked apple bitters, spiced honey, smoldering cinnamon stick, and lemon.
More Info